The fastest growing metropolis in Iraq, Erbil is poised to rank among the world's most cosmopolitan cities. And The Atlantic puts it all at your fingertips, making it a sensational place for the entire family.
Shopping
Dining & Lounges
Hotels
Fitness & Spas
Entertainment
Tourist Attractions
Shopping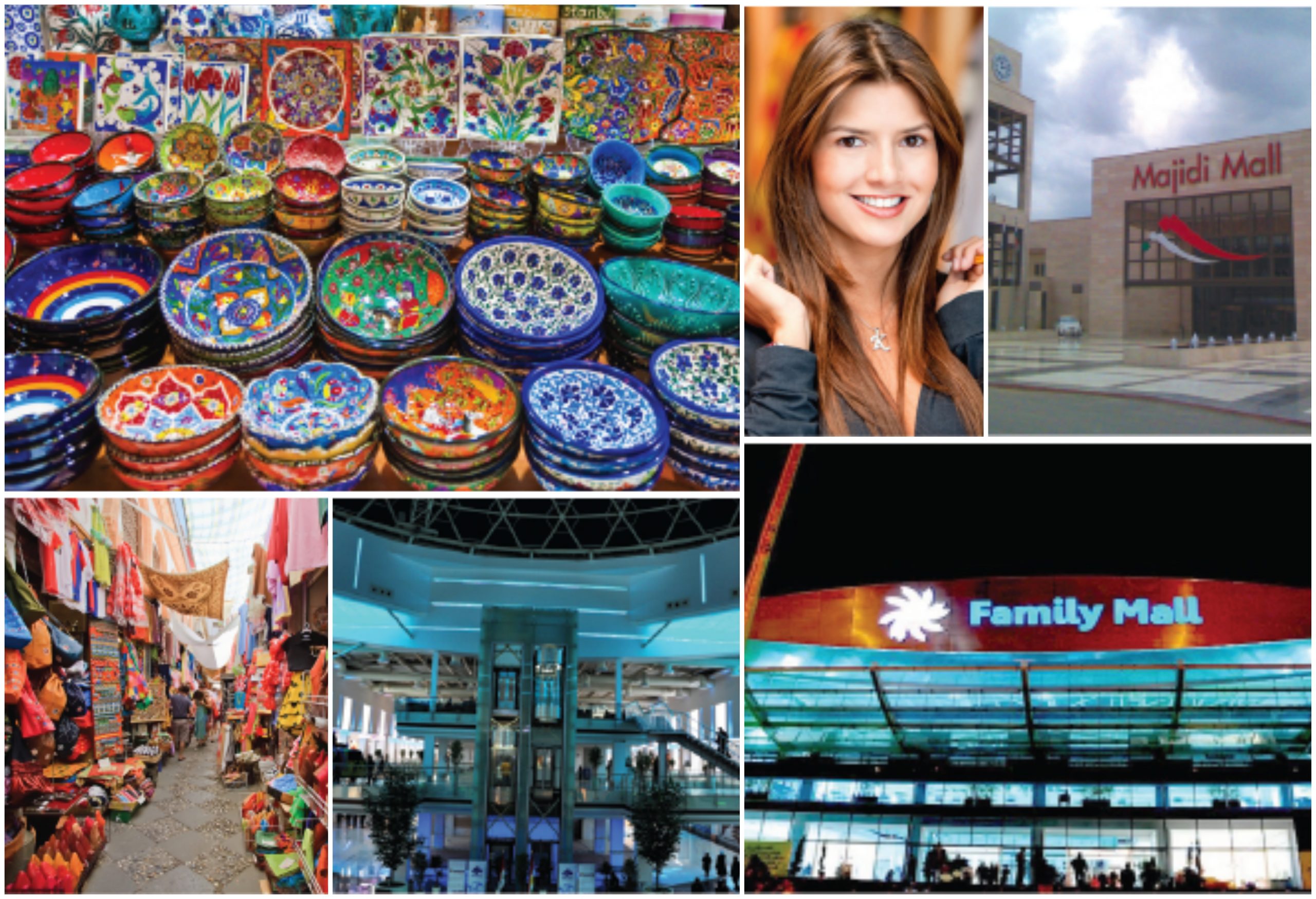 Indulge in world-class shopping at one of Erbil's many superb malls located right near The Atlantic. Or, if you prefer a more VIP experience, visit a designer boutique. And if a bargain is more your style Erbil is a bargain-hunters paradise with the historic
Bazaar at the city center.
Shopping Malls
Family Mall
Majidi Mall
Tablo Mall
Boutiques
Baymen
ErmenegildoZegna
Bargains
Bazaar at the City Center
Dining & Lounges
Hotels
Fitness & Spas
Entertainment
Tourist Attractions